Tale of two cities
Mumbai and Sydney
Tale of Two Cities
If you've read my previous blog post you will know that while travelling, more often than not, I start feeling homesick. (P.S. If you haven't had a chance to read it, check it out here Tale of Two Cities).  Further to my previous post, there is another city in India which has charmed me in many ways just like one back home in Australia i.e. Mumbai and Sydney.
Sydney and Mumbai
Even though these two have a personality of their own I think they share plenty in common. From having long since risen from their rough-and-tumble roots to blossom into a major destination spot for people from different walks of life to having a beach literally at their doorstep. Mumbai and Sydney are the kind of cities where dreams come true!
While madness and the fast paced life is a part of their undeniable allure, their hot summers and mild winters are crowd pleasers for tourists. When it comes to food, Mumbai and Sydney are driven by creativity and authenticity. While one is synonymous with its savoury street food and neighbourhood cafés, bars etc. the latter is filled with hip, charming restaurants and cafeterias and cosy bars.
Spaces in Mumbai like Soho House, Dakshinayan, The Wine Rack  and Mahesh Lunch Home remind me so much of Icebergs, Bondi Beach Fishbowl, Mamak and Mr Wong respectively. Even the Juhu Organic Market in Mumbai is very similar to the Redfern Carriageworks Farmers Market in Sydney.
Mumbai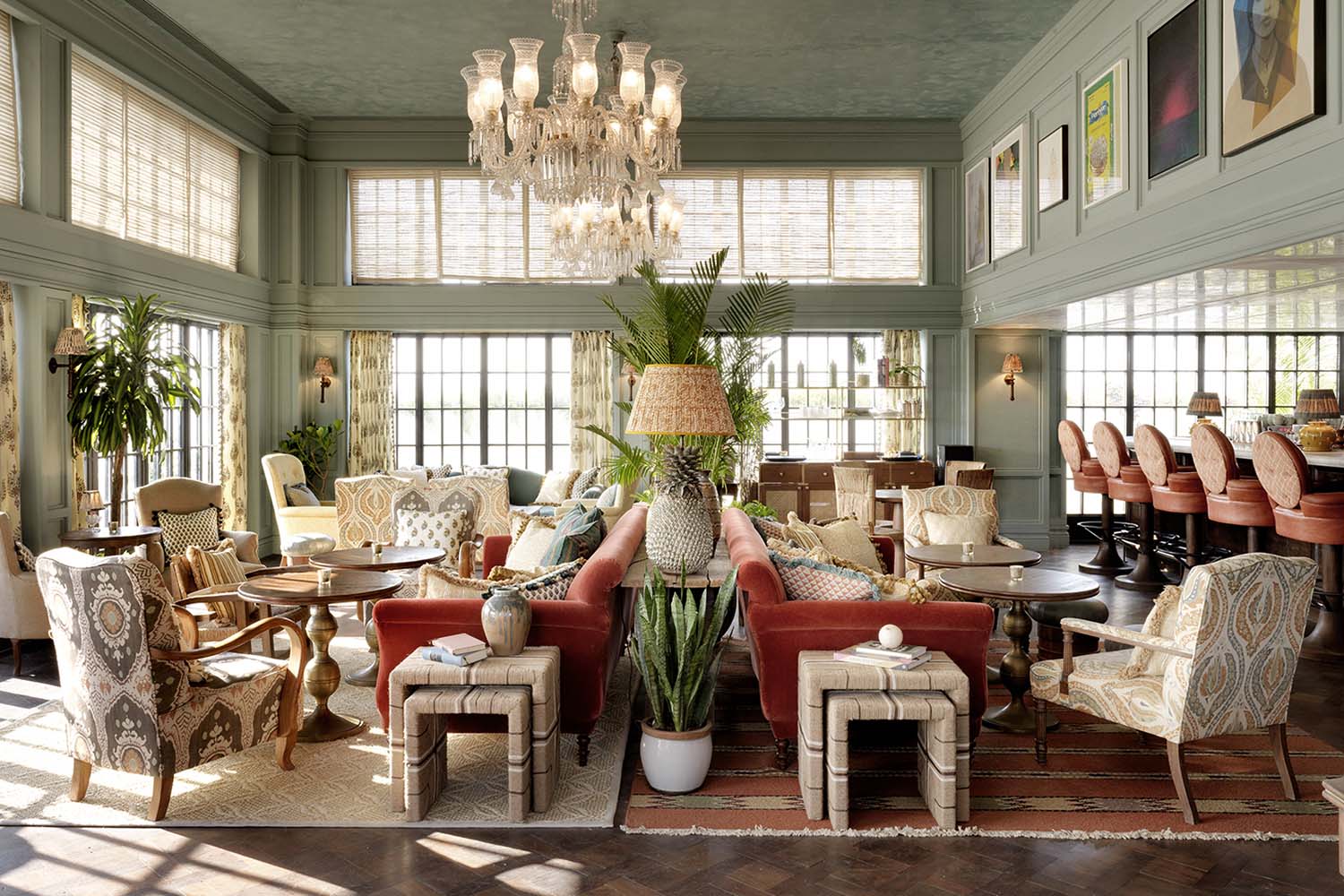 An inclusive members club only for creative professionals, this 11 storey townhouse is known to be notoriously hard to get in. With a great sea view, it's playful and perky interiors are vibrant yet feel relaxed, perfect for like-minded individuals to socialise.
A healthy and casual eatery, it's like heaven for those who love South Indian cuisine.   For a dosa addict like me, it's the best thing ever and it doesn't burn a hole in your pocket.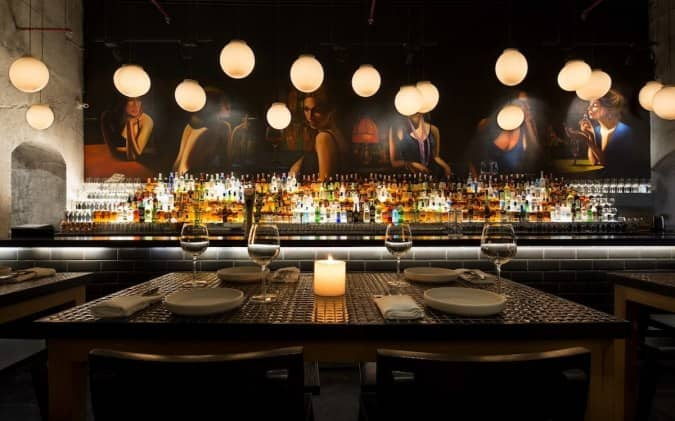 The Wine Rack
I've packed the menu here with tasty Indo Australian style food.  For a wholesome experience there is a sumptuous line up of wine and its unique feel and look give some serious old world charm too.
A seafood speciality restaurant, it's the kind of space which will easily  satiate your cravings for authentic coastal food. This is one place in Mumbai which I can't resist as they've maintained consistency over the years.
When it comes to pioneers of the organic movement in India, Kavita Mukhi's weekly farmers market in Mumbai is legendary. On Sundays, scores of people come to Juhu to get their fill of organic fruits and vegetables directly from farms across Maharashtra.
Sydney
No trip to Sydney is complete without visiting this jaw dropping ocean facing club. Attracting a glamorous lot, dining at this exquisite gem after watching the sunset is a must.  Their pool is the world's most photographed so if you fancy a swim, you know where to go.
At the heart of the food mecca, Bondi beach; it serves sushi deconstructed as salad and has people lining up every lunch time. Having an easy vibe, I like their fresh approach to food. The flavours, ingredients and concept all come together for their dishes.
A larger than life dining experience, their traditional with a twist Cantonese food is mouth-watering. From the jazz tracks to the lighting and even the retro-colonial mood add some serious appeal to the aesthetic of this space.
A street facing restaurant- Mamak brings the culinary flair of Kuala Lumpur to the streets of Sydney. Its top-notch Malaysian fare will not only fill your belly but will also make your meal a memorable one.
Visitors can talk to framers first hand and learn stories behind the fruits and vegetables they are selling.  Curated by the acclaimed chef Mike McEneamey, this market ensures quality of all the organic and biodynamic produce, artisan breads, boutique wines and herbal teas among others.
Most spaces across Mumbai and Sydney have a casual, chilled vibe.  With a number of production houses filming local TV shows and  films or even influencer content, you are likely to spot a renowned celebrity during your travels. Known as the cities that don't sleep, their clubs, cruise and yacht parties are worth raving about. Mumbai and Sydney have something to offer for everyone.